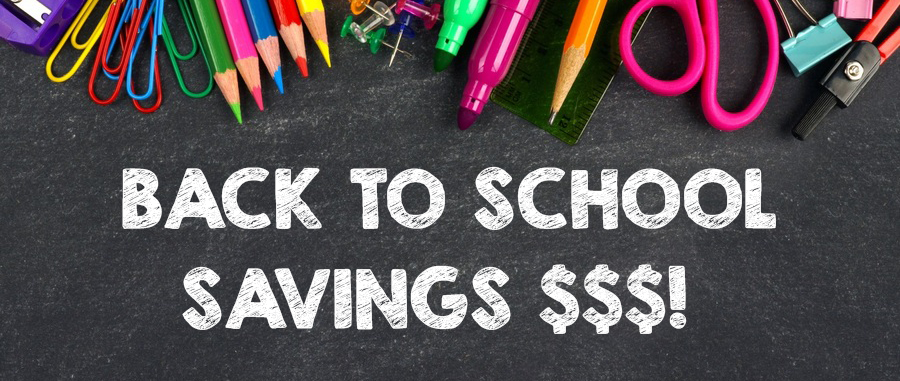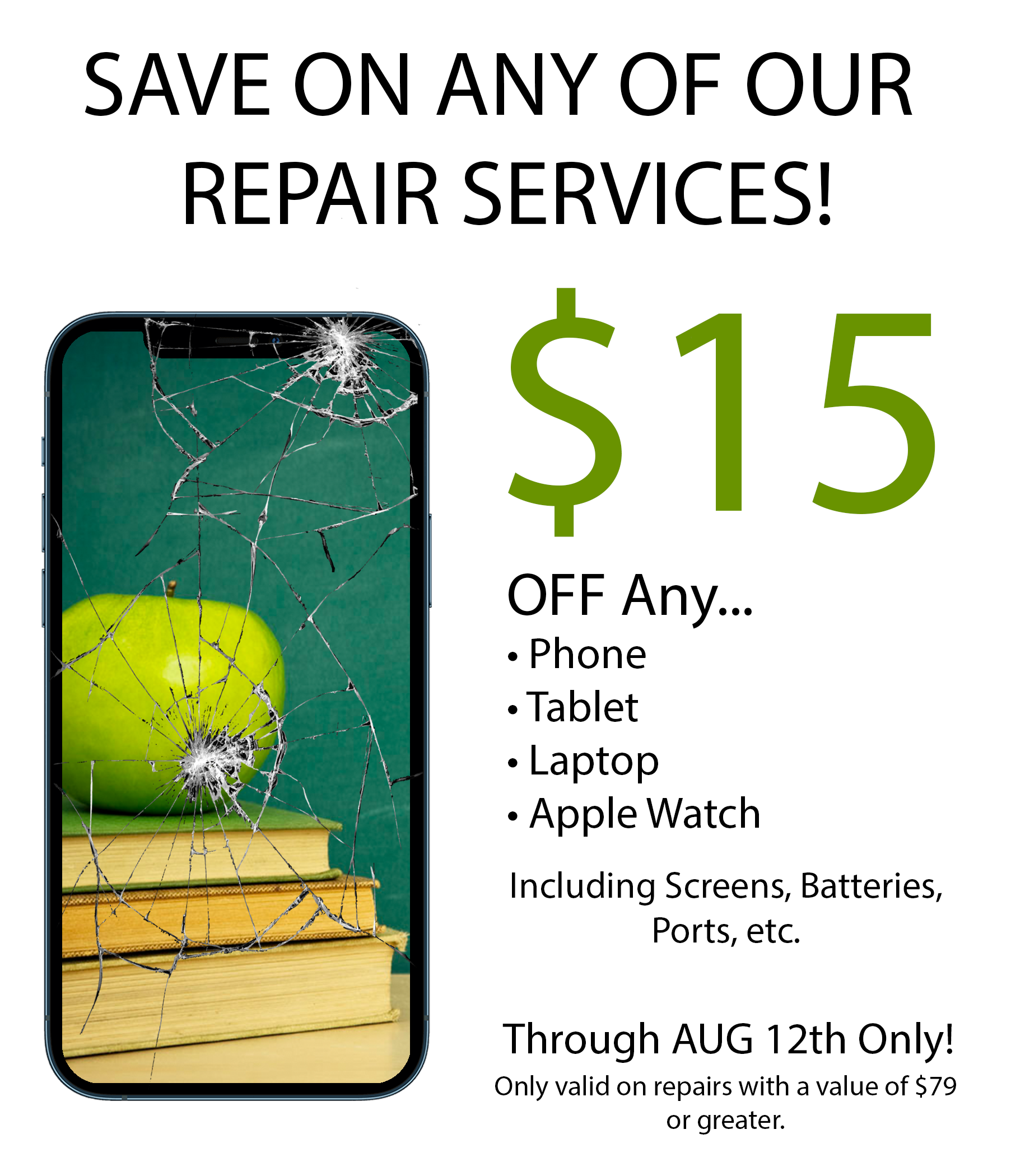 Back to School savings are here for just a week. Now through August 12th save $15 on any device repair! Save on mobile devices or computers, we have free diagnostics and upfront pricing on all needed repairs! Repair tickets must be created after July 26th to be eligible for savings. This promotion cannot stack with any other promotion.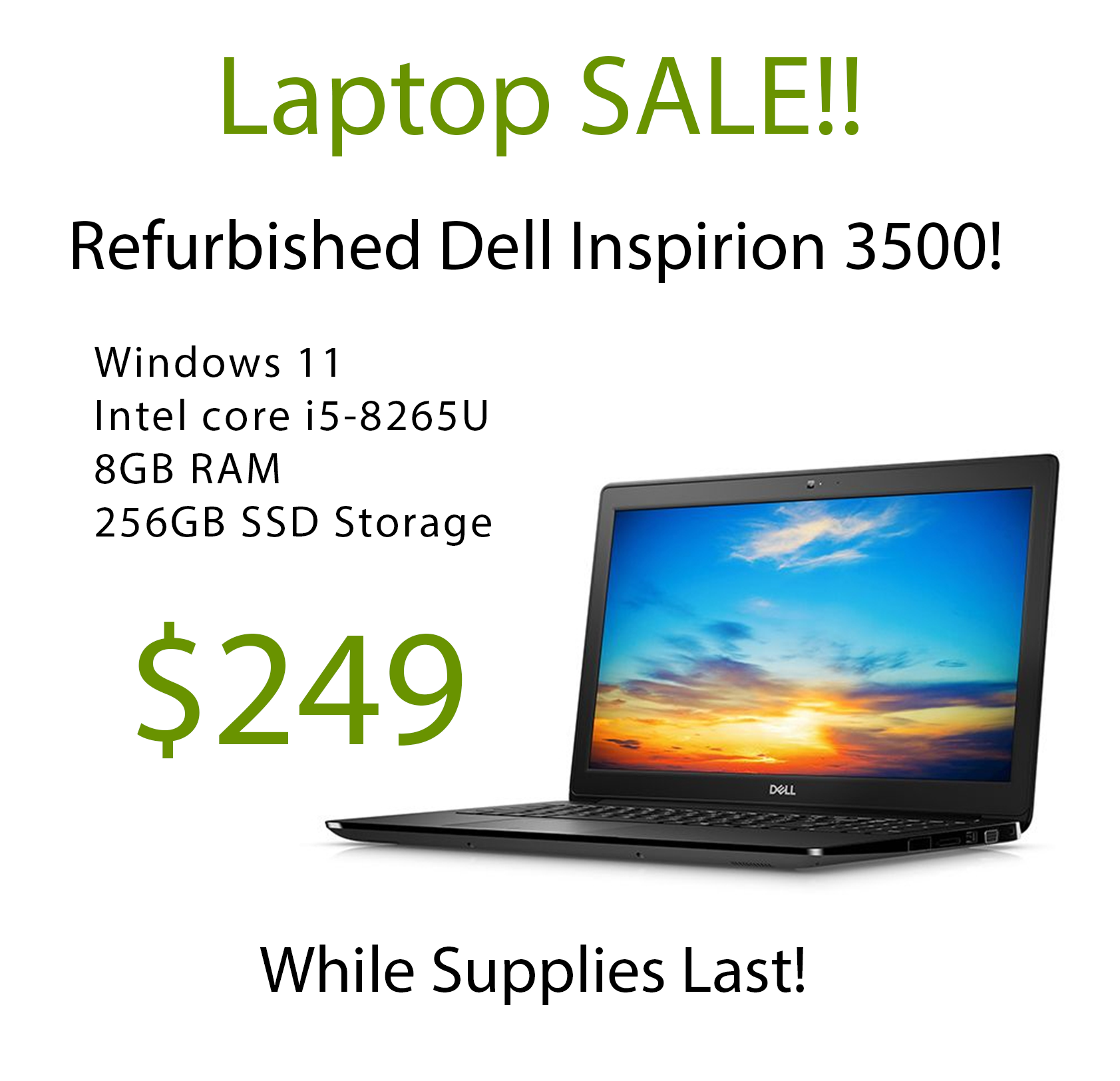 Nothing says back-to-school savings more than great deals on some refurbished tech! We just got in a great deal on some Dell laptops with a lot of life left in them! SSD storage and a strong Intel Core i5 processor allow these devices to handle all those school projects. Only available while supplies last! Hurry in now!
Custom PC service is something that we offer to all our customers. Whether you just want some info for your own build, have your own parts that need assembling, or want us to do a fully custom build, we'll make it happen! And now through August 12th, you can save $25 on any custom-build project!