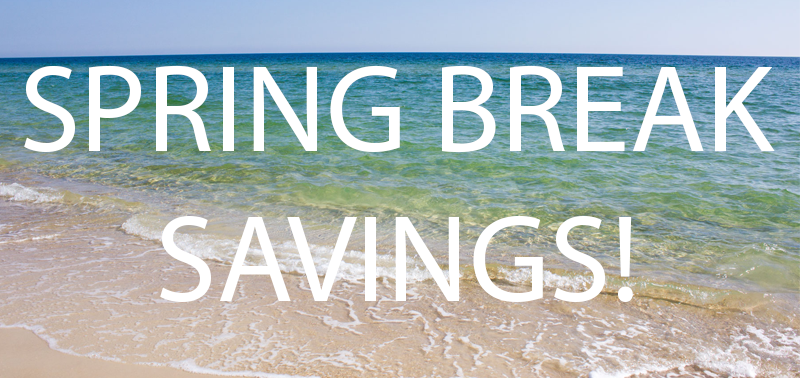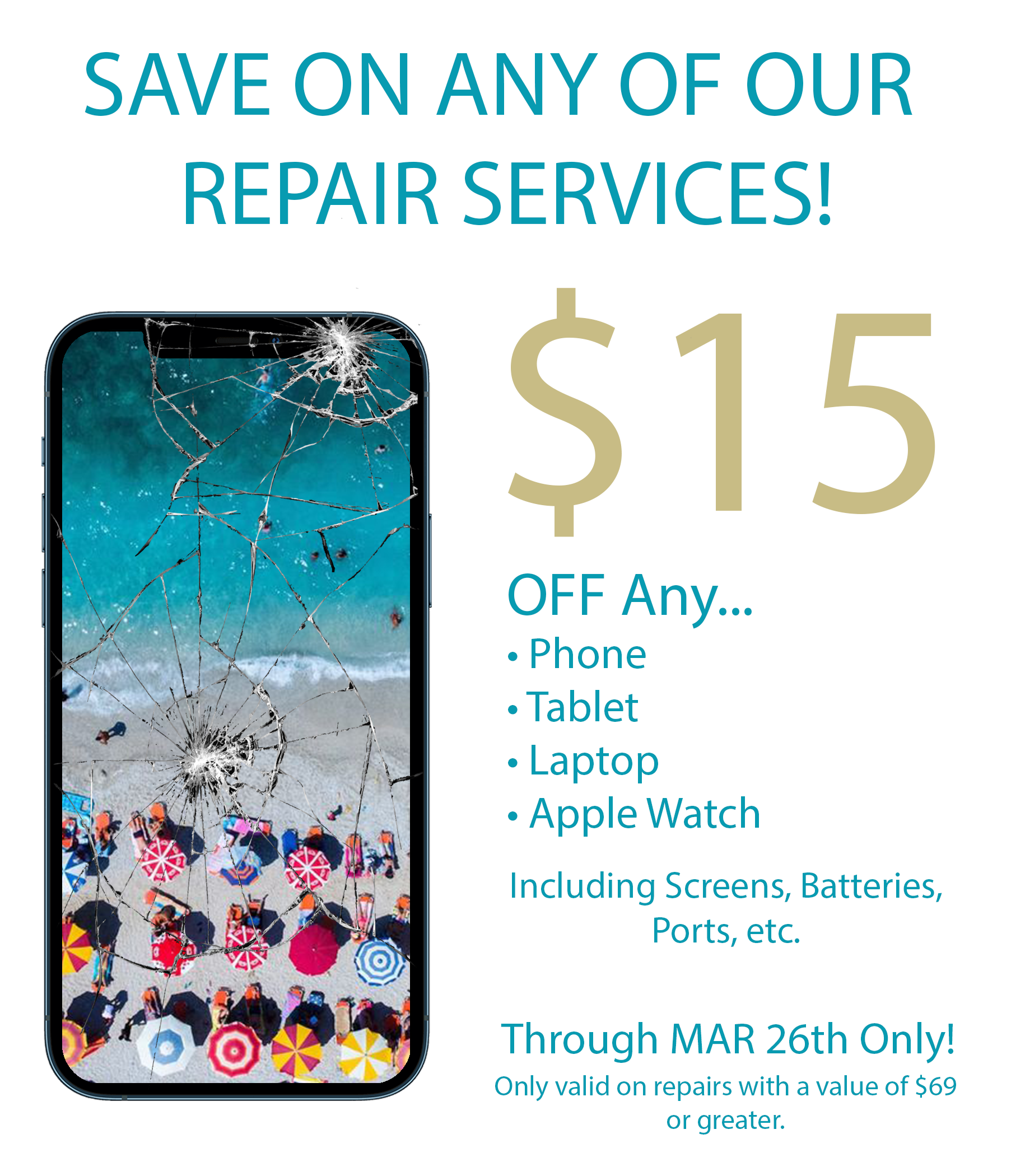 Spring is so close we can practically taste it. While that's just over the horizon, we've got something for you to enjoy today! Today through Mar 26th you can save $15 on any repair! That's right, ANY repair! Bring your phone, tablet, or watch in for a little spring cleaning, and we'll get it set right in no time at all!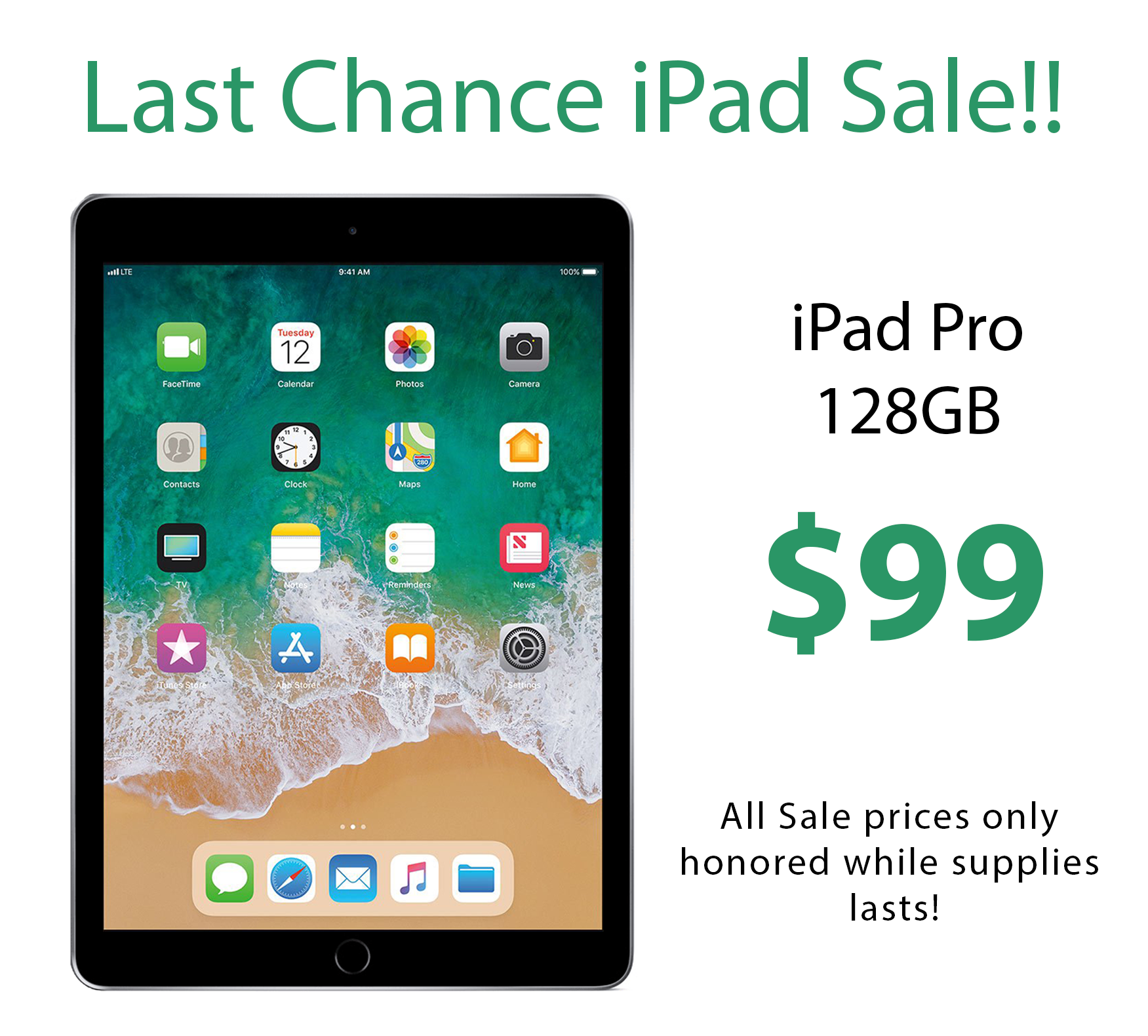 Last call on your chance to save big and get an iPad Air 32gb for $99! This has been one of the most popular devices that we've sold and we've got just a few still in stock. Hurry up and come in before you miss out! This sale only runs till we run out of devices, so snag yours while you can!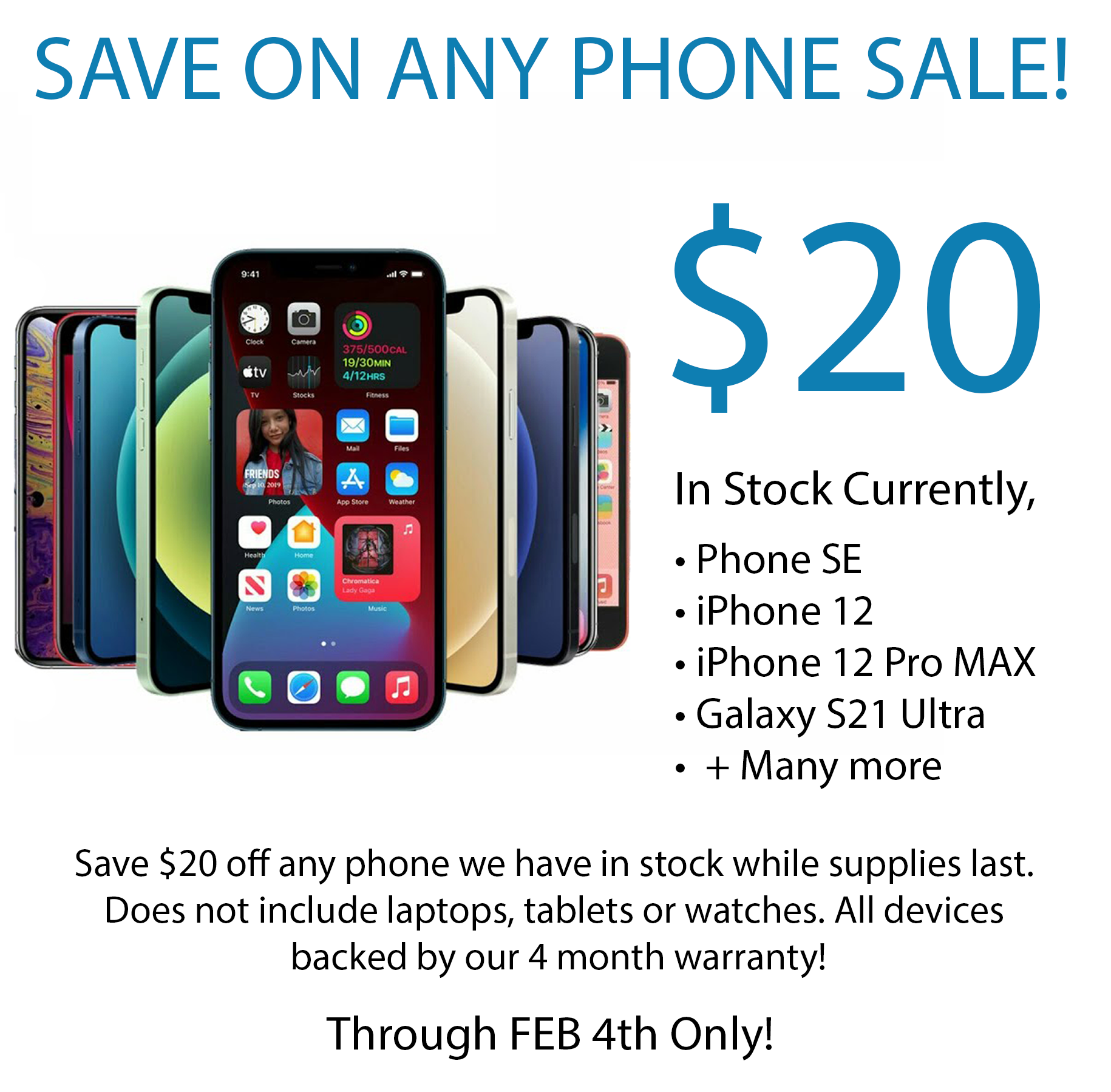 Speaking of spring cleaning, we're doing a little bit of our own! Because of that, you can enjoy $15 off of all phone purchases through March 26th! All of these devices are tested by hand and are backed with our 4-month guarantee so you can rest at ease and know you're going to walk out with a device that will serve you for years to come!